5 Reasons Your Pet Grooming Business Needs Online Booking
If you don't already offer online appointment scheduling for your customers, you could be losing out on a potential source of income. In today's digital world, customers want the ability to schedule appointments online.
Some are even willing to pay a little extra for the convenience of booking pet grooming appointments from their computer or phone without having to speak to a live person. Don't miss out on a point of sale by making it more difficult for them!
In offering online appointment scheduling, your customers get additional value beyond simply saving time and having their schedule sent to them automatically. You'll be amazed at how effective online booking will increase your customer base—and your profitability. 
Online scheduling allows you to keep track of your client's information and preferences, which will enable you to deliver your clients with the best possible service.
It's a must-have for any groomer who wants to be more productive.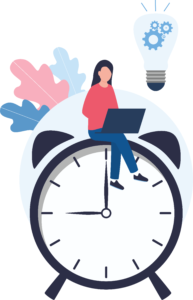 How can pet grooming salons manage without online scheduling and pet grooming software?
An online appointment booking system enables customers to schedule appointments online. This is a convenient way for customers to book appointments. When a customer can see available pet grooming appointments, they can book it immediately!
They don't have to call and wait on the phone, or go into your business during business hours.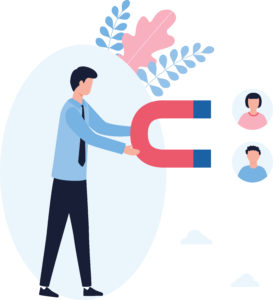 How will online booking system benefit my dog grooming business?
There are a few key benefits that you can expect when you add online appointment booking to your dog grooming business:
Accessibility
Online appointment scheduling will make you more accessible to your clients. Your  clients will be able to book their appointments with your grooming salon on any device, at any time, from any location.
Efficiency
Online appointment booking uses technology to make your business more efficient. When a client books online, you'll know in advance what your schedule looks like so you can plan accordingly. This is perfect for mobile groomers who also need to optimize their routes.
Improved Quality
Having an online appointment booking system allows you to improve the quality of your services and business by eliminating the hassle of printing appointment cards, instead using electronic emails or text messages to confirm appointments.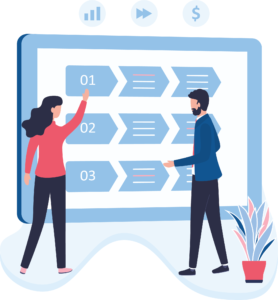 Convenience
Online bookings make scheduling appointments easier for pet owners and lets you focus on providing the best service possible to your clients.
Organization
Online booking offers pet groomers the ability to organize their schedule, plan their week, and block the necessary time to market their pet grooming businesses.
It allows pet groomers to track their appointments and enables them to stay in contact with all their clients so that clients will never miss a groom with their grooming salon!
Profitability
Buy investing in pet grooming software with online booking you will can attract new clients. You can also use the software to keep track of your new client's information, which makes it easy to follow up with them.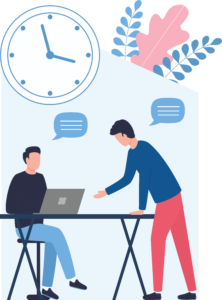 Appointment Reminders – Don't Let a Good Groom Slip Away!
Appointment reminders can be a great tool for streamlining your business operations. Whether you run a small mobile grooming business or a large salon, reminders can make the difference between having a well-organized schedule and not having one at all.
Learn about Groomsoft's SMS appointment reminders feature here.
Avoid No-Shows!
Online appointment calendar systems that offer text and email reminders ensure that your business runs efficiently. By assigning a reminder date to each of your clients' bookings, you can help to ensure that they keep their appointments and never miss out on any of your services.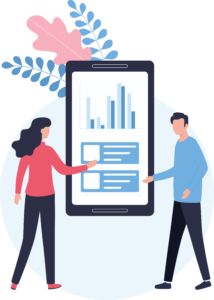 Reminders can prevent clients from missing their appointments because they get an email or text message reminder notification letting them know when their appointment is scheduled.
An online appointment scheduling software will help automate your reminder process.
It can help you and your employees stay organized and on top of schedule. You can see at a glance what appointments are scheduled for the day, week, or month, and plan your time accordingly.
Set Recurring Appointments
Make it easy for clients to schedule and set recurring appointments. They can book appointments on any device, at any time, from any location. They also:
Let you focus on providing the best service possible to your clients. You can track their appointments and send them reminder notifications.

Offer you the ability to organize your schedule, plan your week, and block the necessary time to market your business.

Help you keep in contact with all your clients and build long-term relationships.

You can create reminder emails or messages that will be sent to your clients to let them know when their next appointment is.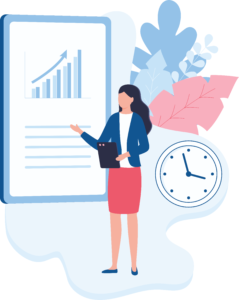 Watch your business grow with Groomsoft's online pet grooming scheduling!
Gone are the days of last minute cancellations! Groomsoft's pet grooming software offers a trusted all in one solution to online scheduling designed to make your life easier.
Start your 30-day free trial of our pet grooming business online cloud based software today! You'll be amazed at how effective online appointment booking will increase your customer base – and your profitability. 
You can keep track of multiple groomers appointments for the week and month, see what services have been booked, and receive notifications of new appointments.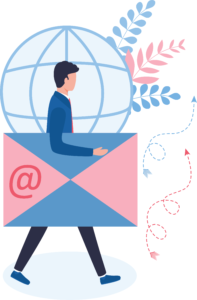 Increased customer satisfaction means higher business ratings that attract more customers!
Our pet grooming software makes it easier to manage your appointments.

We offer client management to help you stay connected with your clients and keep track of pet owner information and preferences.

You'll see an improvement in your productivity because you'll be spending more time dog grooming and less time on customer follow ups!

Our dog grooming software was built with customer relationship management in mind, designed to help you feel more organized and in control of your business.

Clients will appreciate the convenience of a user friendly booking process for online appointments and tend to be more loyal to businesses that make their lives easier!

One of our key features is your increased efficiency which allows you to focus on your passion—pet grooming!

We off you a peace of mind that comes with knowing your dog grooming business is running smoothly.
Our Readers Want to Hear From You!