The Groomsoft Blog
Groomsoft is proud to be one of the leading pet grooming software programs in the industry. One of the main reasons for our continued success is because we are dedicated to giving our customers the best service and platform to manage their pet grooming business. We take pride in building our customer relationships and we want to continue to offer you the best solution for your grooming business needs.
Our aim for this blog is to dedicate a place where you can go to read about the latest pet grooming news, learn about our newest upgrades, find tutorials that will help use Groomsoft with ease, and connect with the Groomsoft staff. As our blog progresses, we hope to showcase featured groomers who can offer industry insight and inspire potential groomers to start grooming!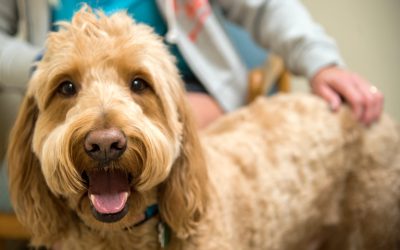 Pet Groomers and Their Role in Preventative Health CarePet Groomers have an important role in the preventative health care of their clients and a thorough grooming session can help identify and prevent a number of health issues.All professional groomers...
read more
Our Readers Want to Hear From You!
Our Readers Want to Hear From You!